See Photo page one for pricing.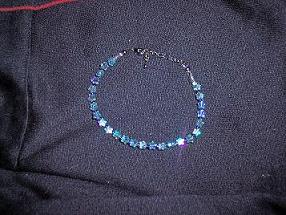 ~The Stars At Night~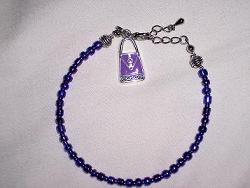 ~Shop Till You Drop~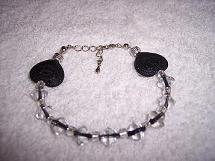 ~Lovely~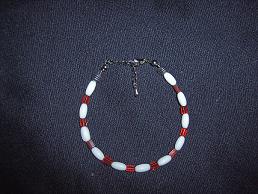 ~Limb Differences~
Every Year Hundreds of babies are born with Limb Differences, This Bracelet was made to show support of those special babies and show just how much they are loved~
~Breast Cancer~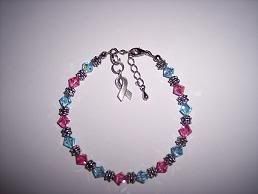 This Bracelet is made with Pink crystal beads and Silver metal bali beads and a Silver Ribbon.
~Pregnancy Loss~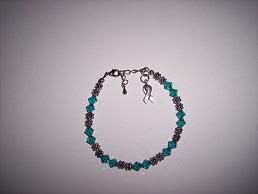 This Bracelet has Light Pink & Light Blue Crystal beads with Silver metal Bali beads and a silver ribbon.
~PCOS Awareness~
This Bracelet is made with Teal Crystal beads and Silver Bali beads with a silver ribbon.